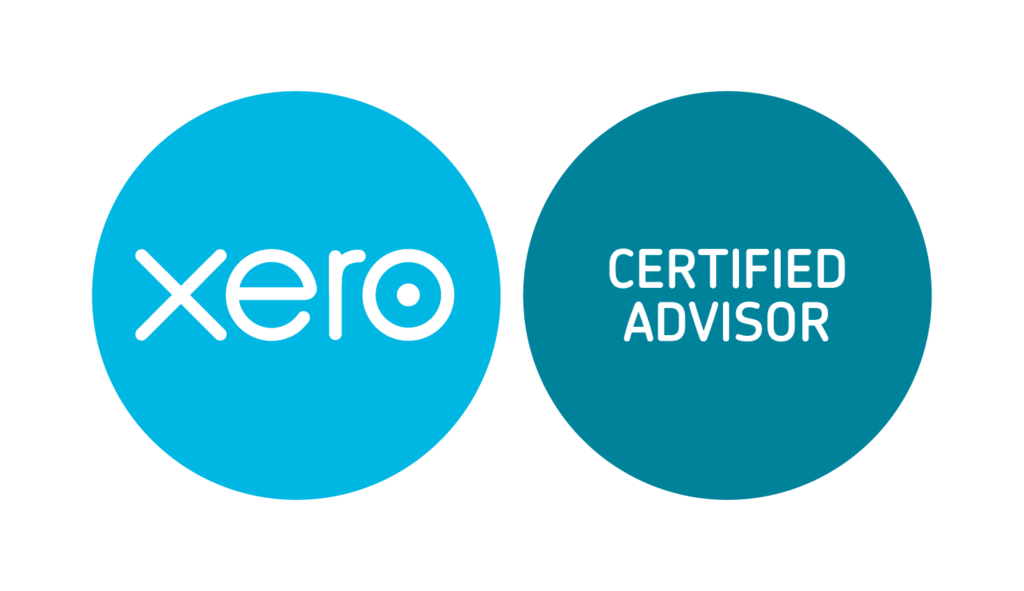 Adding or changing software is something you want to give some thought to — change takes a toll, so you want to be sure it's going to be worth it in the end.
I like to use four criteria when looking at new software, to help me sort out what's going to be helpful to me, versus what will consume more resources than it saves: (a) design architecture, (b) ease of use, (c) effectiveness, and (d) development path.
Over the past four years, I've been keeping an eye on changes in the small business accounting software space, and I've come to really like Xero — here's why:
Design architecture — I like to know that there's solid thinking and coding behind the screen, because a software is either limited or enabled by its design approach. I've been really impressed by the principles undergirding Xero: there's true-blue, hardcore accounting mojo under the hood (which makes the accountant in me happy), but there's simplified and streamlined intention in the presentation of that accounting (which makes the non-accountant in me happy). I've spent hours reading the fine print and toying with files to push them to their limits, and come away impressed — the architecture is not only solid, it's well thought-out.
Ease of use — The long-held promise of small business accounting software was that you didn't have to be an accountant to use it. With Xero, I believe this is finally true — Xero's tagline is "beautiful accounting software", and they mean it. The screen isn't cluttered, features aren't buried five menus deep, transactions are easily automated in an almost fun way, and you can even send a question to your accountant right within the software. This makes it so much easier for your numbers to be current (and as a result, useful). And because it's cloud-based and built with accountant-collaboration in mind, we can get in there anytime to help with accounting flourishes, and give you insights on where your business is headed.
Effectiveness — Easy and pretty are no good, if it doesn't give you what you need at the end of the day. A mobile app, flexible and expanding reporting function, multi-tab ability, unlimited users, quick load times, cross-platform consistency, and more, make Xero a real work tool. You can manage your business from this thing, you can do it in style, and you can use the energy that's historically been lost to frustration, to improve your business instead.
Development path — I like to say: when I'm buying into a piece of software, I'm buying into its future. And so I want to make sure there's a vision for where it's headed, and it's one that I think is good. Xero has demonstrated that they care for their customers by continuing to update their software with things that matter (all updates are free), and they continue to announce things ahead that make business owners' and their accountants' lives easier (business performance dashboards, bulk reclassifications, and more were recently added). In my opinion, Xero has a strong past, and a bright future — it's part of why they were named #1 on the Forbes Most Innovative Growth Companies.
There are some business-types it's not the best fit for right now, at least without add-ons (e.g. job costing and manufacturing assemblies), but for all others, I highly recommend it and it's our software of choice. When combined with our Economic Design Method™, Xero is a powerful tool for small business owners to actually know their business's strength, not just their bank balance.
If you're curious to learn more, just swing by the Xero website, and even check out the short profile videos they have there. Of course, feel free to reach out to us to answer your questions too!