Your CPA team is either going to accelerate or impede your progress.
     So rather than pretend 'we do everything', or that 'our solutions would be perfect' before ever meeting you, we take the time to meaningfully get to know your situation and share about what we do. That way we can mutually evaluate whether our specialties are the right fit for getting you where you want to go.
---
     To that end, here's a few characteristics of customers we're a strong fit for:
Your revenue is around $500k to $5m, and you're an entrepreneur in the Service or Technology space. This includes folks like cybersecurity, creatives, professionals, internet software, bio-technology, and others.
You view price as an investment to produce a return, not a cost to be minimized. And you recognize the right questions are the most valuable thing we can offer.
You understand your participation is the most important factor to produce results.
---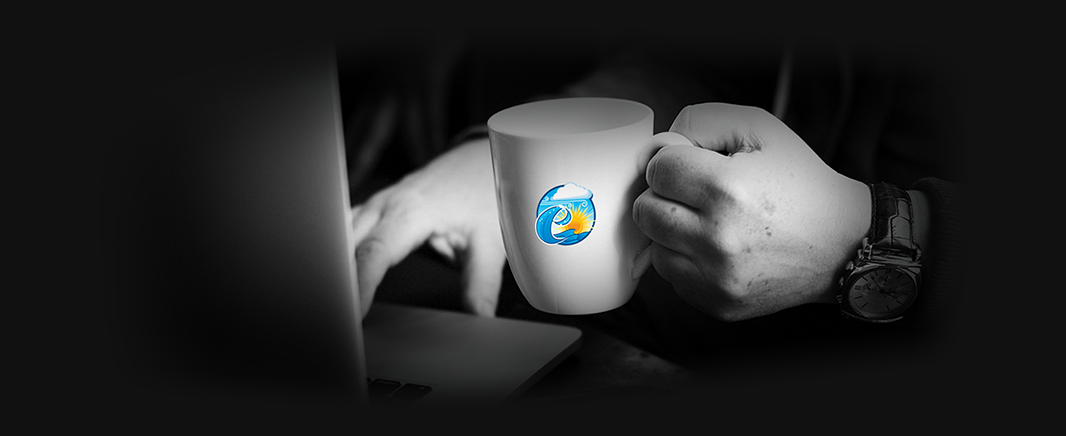 ---
     If the above resonates with you, we'd love to chat. We start with our Coffee Conversation, to get to know each other and sketch out what the value we can create together might look like. If we both see good outcomes ahead, our team designs a selection of Value Paks for you -- each represents a different experience you can opt for working with our team:
Active — For the entrepreneur who wants full access to our team's creative capabilities to accelerate their forward momentum.
Support — For the business owner who wants access to our team to focus and support them on their journey.
Basics — For the person who wants to cover their compliance needs, and knows they'd benefit from some forward-looking planning each year.
     We don't pretend to know your situation in advance, so we don't attempt to price it in advance either (we find prescription before diagnosis backwards). But we've consistently found that those who fit the outline above, flourish through our collaboration.
     Click below to take your first step towards becoming a member of the Elements Circle by scheduling your Coffee Conversation.