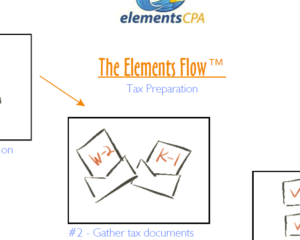 Welcome to the new tax filing season! We've put together the below PDF files as a help for you getting ready to file your 2015 taxes:
Pre-appointment checklist: To assist you in gathering everything you need for your tax appointment — One for individuals, and one for businesses.
For prospective customers visiting our blog, be sure to check out Do We Fit? to learn more about us and give us a ring. Look forward to chatting with you soon!